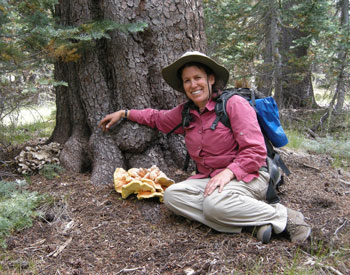 Jennifer T. Wood
JT Wood Soils Consulting
2208 Gerber Ave, Sacramento, CA 95817
Email: [email protected]
Phone: 707-845-1216
LinkedIn: https://www.linkedin.com/in/jennifer-t-wood-3b523311/
Certifications: SSSA Certified Professional Soil Scientist, certification #319976
NRCS Technical Service Provider (TSP-21-23745) for Soil Health Management Plans
Profile: Soil scientist with 22 years of employment with the USDA Natural Resource Conservation Service and over 30 years of scientific field work experience. Expert in soil mapping, soil correlation, soil interpretations, and spatial and tabular soils and ecological site database management. Specialist in soil health principles and practices.
Resume: https://bit.ly/JTWoodSoilsResume
Services: Soil survey reports and interpretations, soil profile classification for on-site projects, detailed soil mapping for on-site projects, hydric soils for wetland determinations, conservation planning, soil health education.